 The Lake City Army Ammunition Plant is the single largest producer of small arms ammunition for the United States Armed Forces.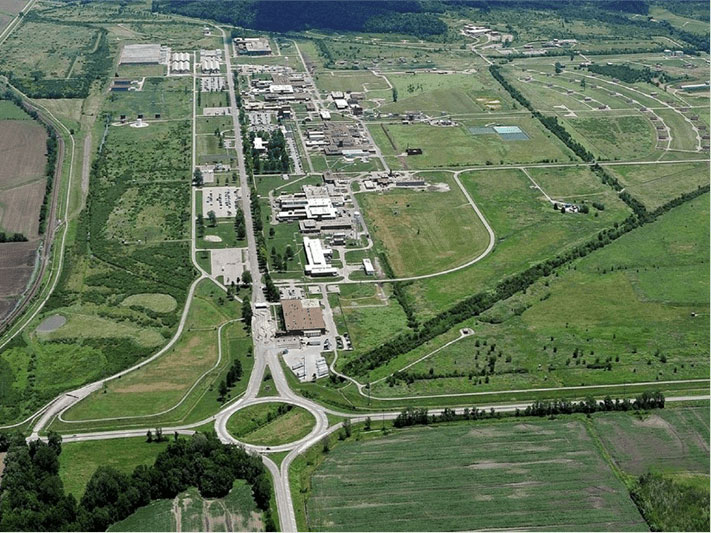 Military Products Produced
Small arms cartridges including 5.56mm, 7.62mm and .50 Caliber Our primary military manufacturing facility, this state-of-the-art facility has produced ammunition for hunters, sport shooters, military, law enforcement and industrial uses since October, 2011.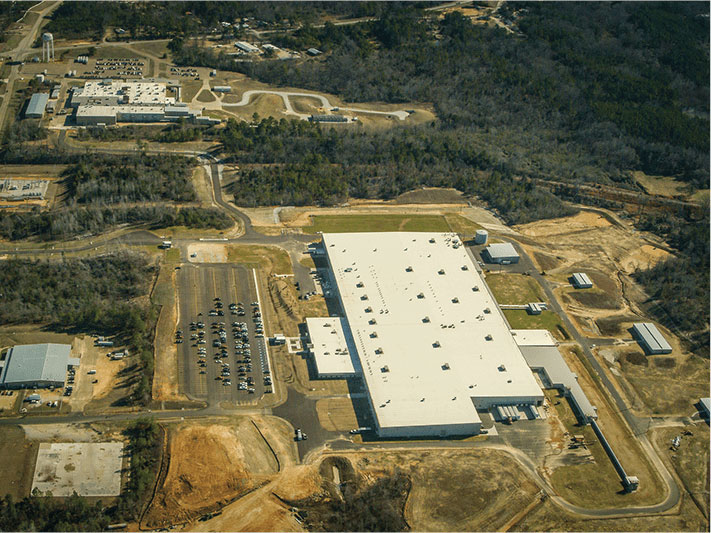 Military Products Produced
Rimfire ammunition
Small caliber centerfire rifle and handgun ammunition The Winchester Ammunition world headquarters and manufacturing facilities are located in East Alton, Ill. Winchester has built and supplied billions of rounds of ammunition out of this facility since the early 1900s.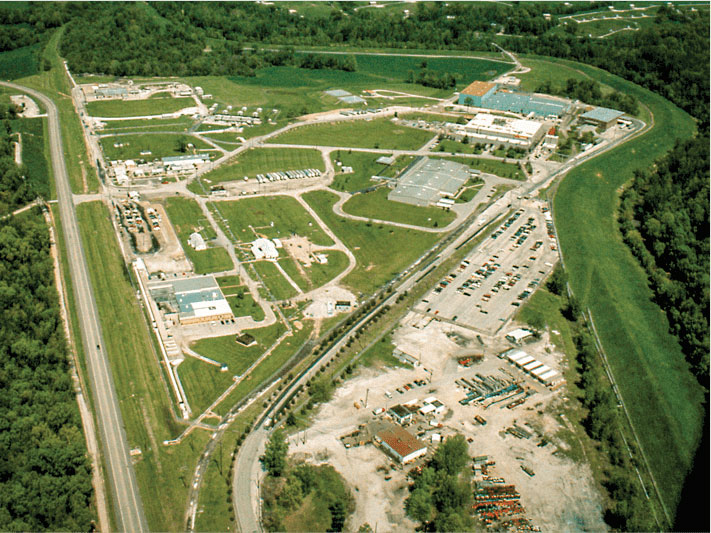 Military Products Produced
Shotshell ammunition
8-Gauge industrial shotshells
Ammunition components including primers and lead shot

Want to know more?
Talk with a Winchester Military representative about our production capabilities.