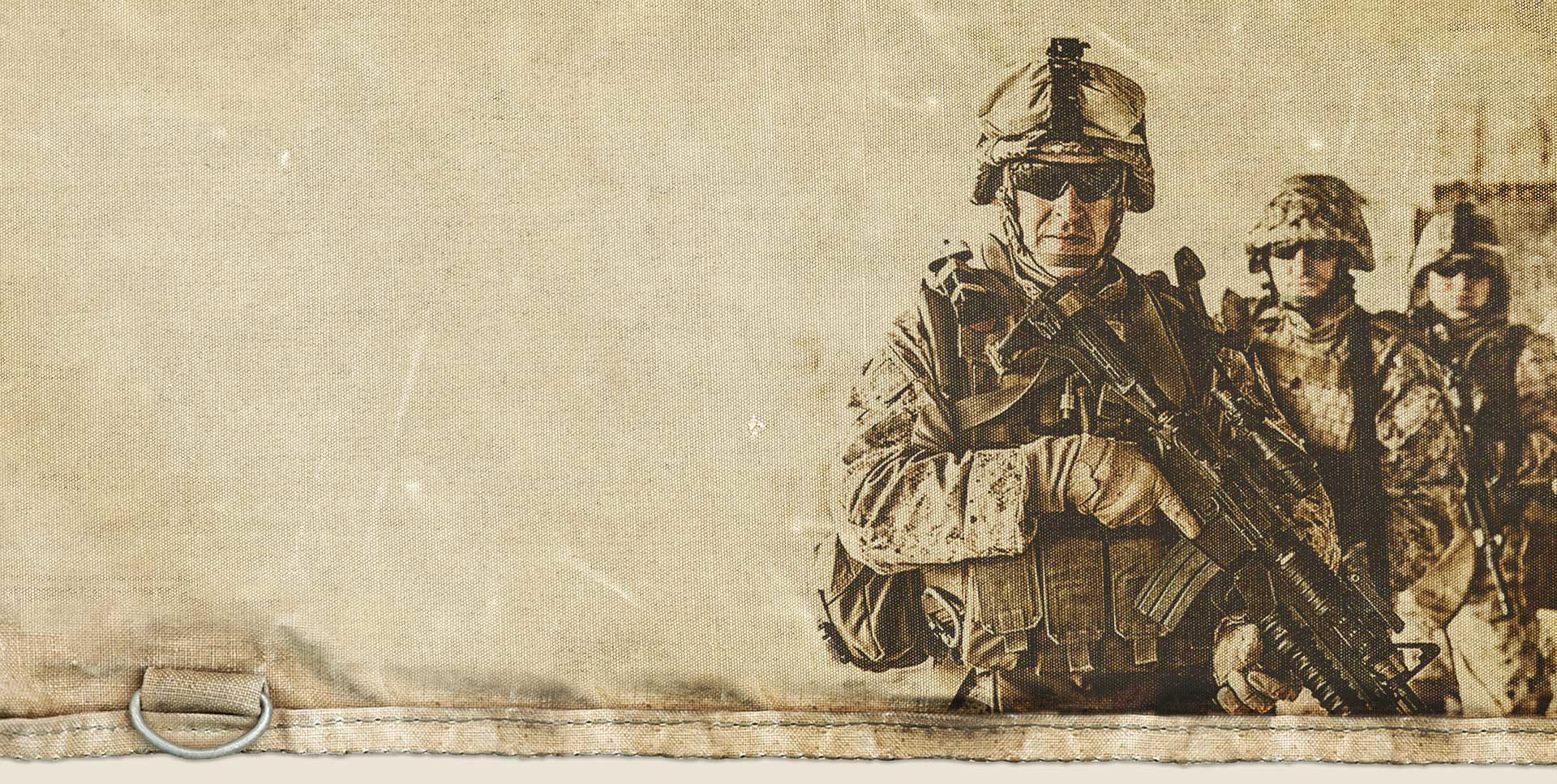 Battle Tested. Battle Proven.
Warfighter Ready.
Winchester is the largest manufacturer of small caliber ammunition for the U.S. military. Proven in battle for more than 100 years, we've delivered trusted ammunition products for civilians, law enforcement and military. With the addition of the Lake City Army Ammunition Plant, we're proudly bolstering our commitment to support the modern Warfighter by designing and producing the highest-quality ammunition products.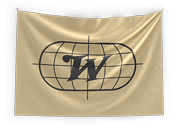 An Unmatched Global Supply Chain
Winchester is honored to have been selected by the Army to operate and manage the Lake City Army Ammunition Plant. With the addition of the Lake City facility, and our existing facilities in Oxford, Mississippi, and East Alton, Illinois, we can continue to deliver innovative ammunition products to the modern Warfighter.
See What Our Facilities Can Do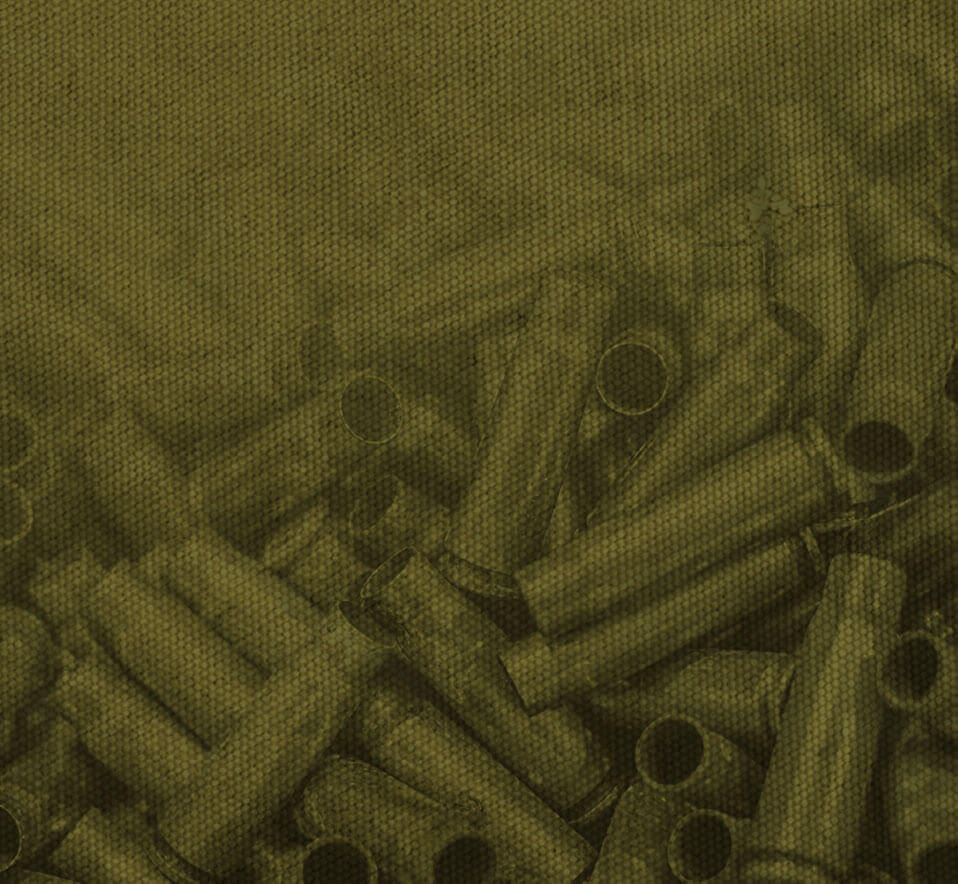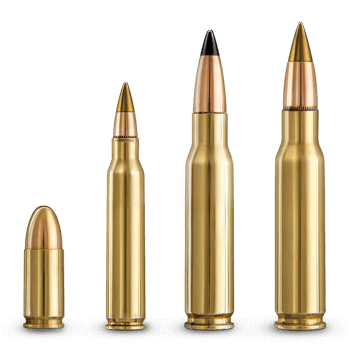 Cartridges
Cartridges made to perform, supplying all major calibers and gauges of centerfire, shotshells and rimfire.
View Cartridges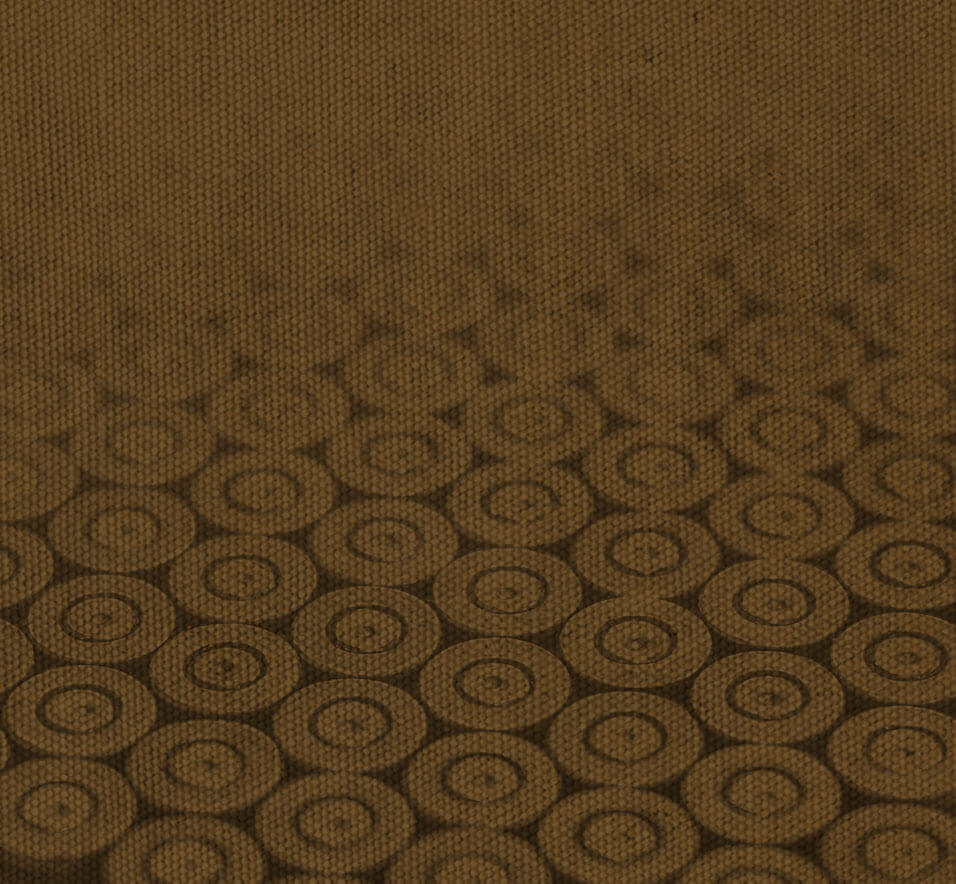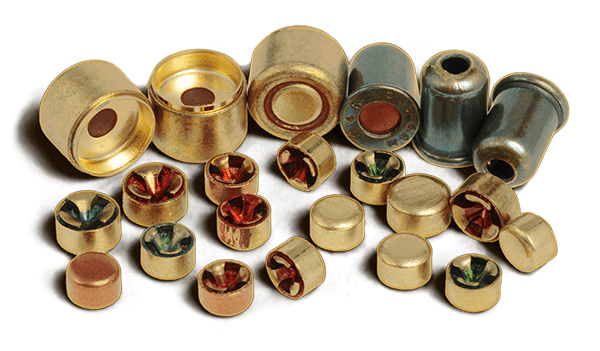 Primers
See our wide range of primers with consistent and timely ignition for reliable performance in critical moments.
View Primers